Hi there,
In today's digital age distance learning is the direction education is headed.
What I offer you here is 100% online, one-to-one lessons that are convenient and affordable at the same time. You can learn English with me at your own pace, in your own space. This way of learning is designed to fit your busy life, and also, at a price that suits your budget.
During the lessons I use modern online teaching tools (eg.: interactive whiteboard material), my lesson plans are customized to my students' needs. I educate my students to the best of my knowledge and support them effectively all the way until they reach their goals. Their success is my success!

I also create a virtual environment where my students can thrive. My carefully structured classes are delivered with passion so my students are offered a pleasant experience, from education to engagement to enjoyment. My adult students pass their language exams with flying colours and get their dream jobs after completing training with me. The teenagers regularly improve at school by minimum one level/mark per term.
I hope I can show you how learning ENGLISH CAN BE FUN and still fruitful!
I can't change the world, but I can change your English!
How can I help You?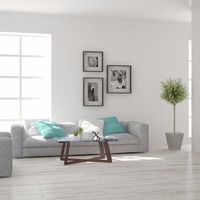 Learning from the comfort of your home
If you are still in doubt, check my STUDENTS' TESTIMONIALS on the link below:
"Good teachers are the reason why ordinary students dream to do extraordinary things."
#angoltanar #angoltanulas #onlineangol #flashcards #tanulokartyak #angolmagyartanulokartyak #magyarangoltanulokartyak #angolora